COMMERCIAL UMBRELLA POLICIES
Commercial Umbrella Policies
Today, corporate lawsuits are unfortunately all too common. Even sadder, a company's general liability insurance is often too small to cover all the related court costs, medical bills, and other expenditures related to the lawsuit. So, where do the remaining funds come from: your profits, your investors, your employees? Can your business even manage to stay afloat after a costly lawsuit?
Fortunately, a business umbrella insurance policy from Level3 Insurance can provide the coverage you need in excess of what your other typical commercial policies handle. In other words, in the event that a liability claim is large enough to exhaust the limits of the general liability, product liability, or commercial auto policy, your commercial umbrella coverage kicks in and handles the rest of your expenses.
Level3 Insurance offers Commercial Umbrella insurance in Houston, Texas to help businesses protect themselves from large liability claims. Our policies can provide coverage for excess liability Insurance Houston, as well as other types of insurance, such as auto liability, property liability, business insurance houston and professional liability. Contact us today to learn more about how business insurance in Houston can protect your business.
A commercial umbrella insurance policy (also known as "excess liability insurance") covers a wide range of liabilities, including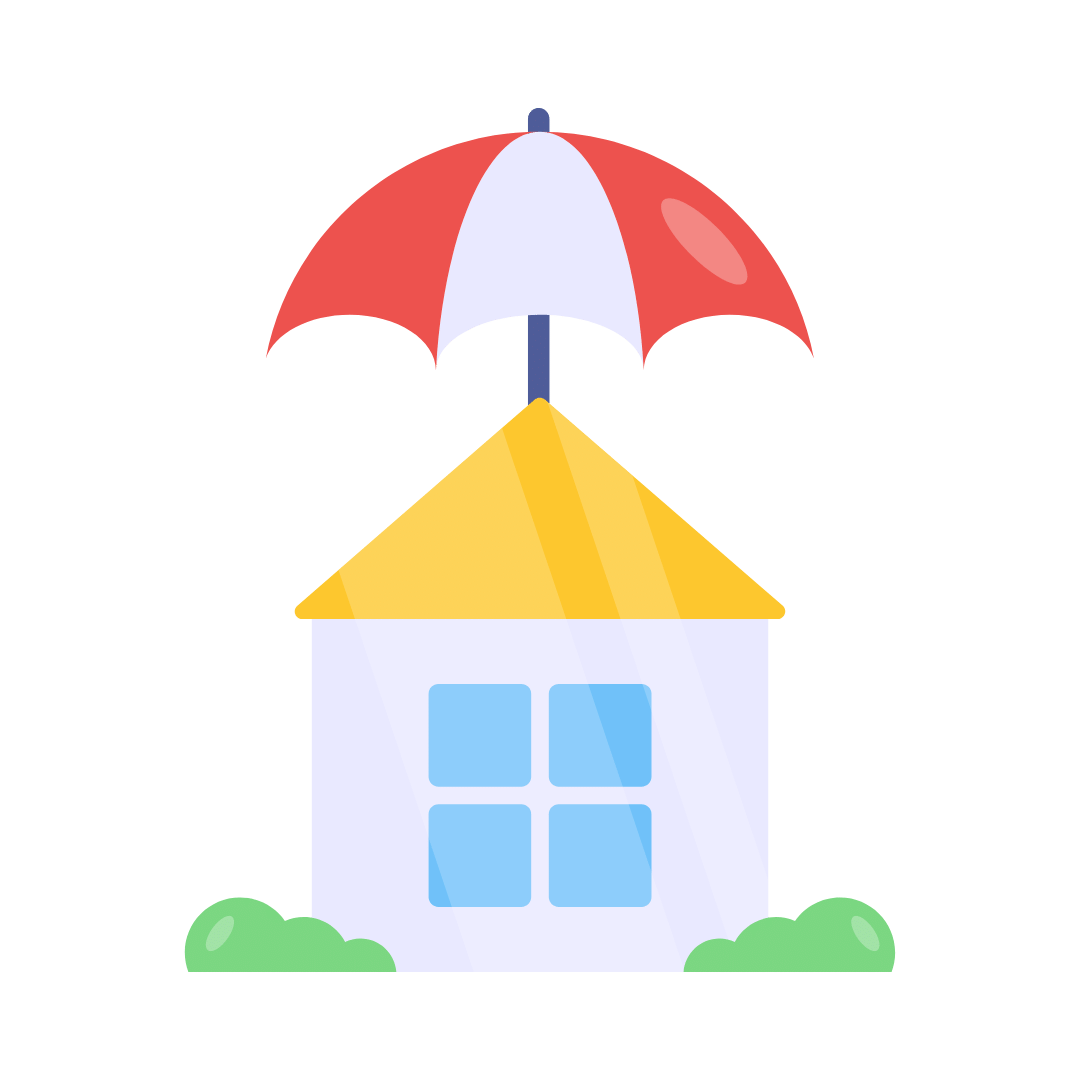 Personal injury liability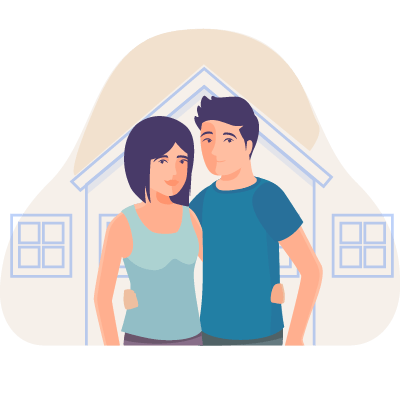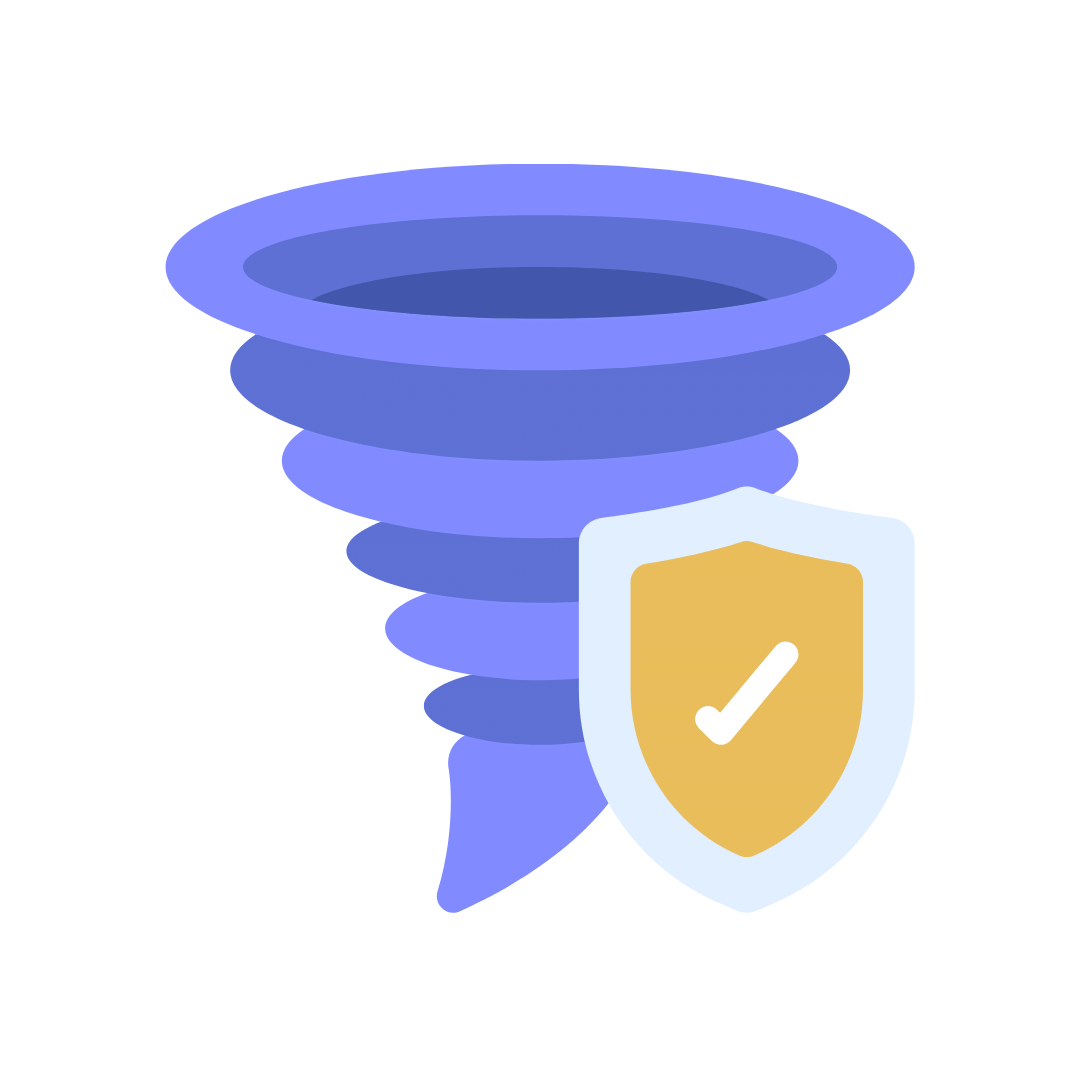 Vehicle liability, including aircraft & watercraft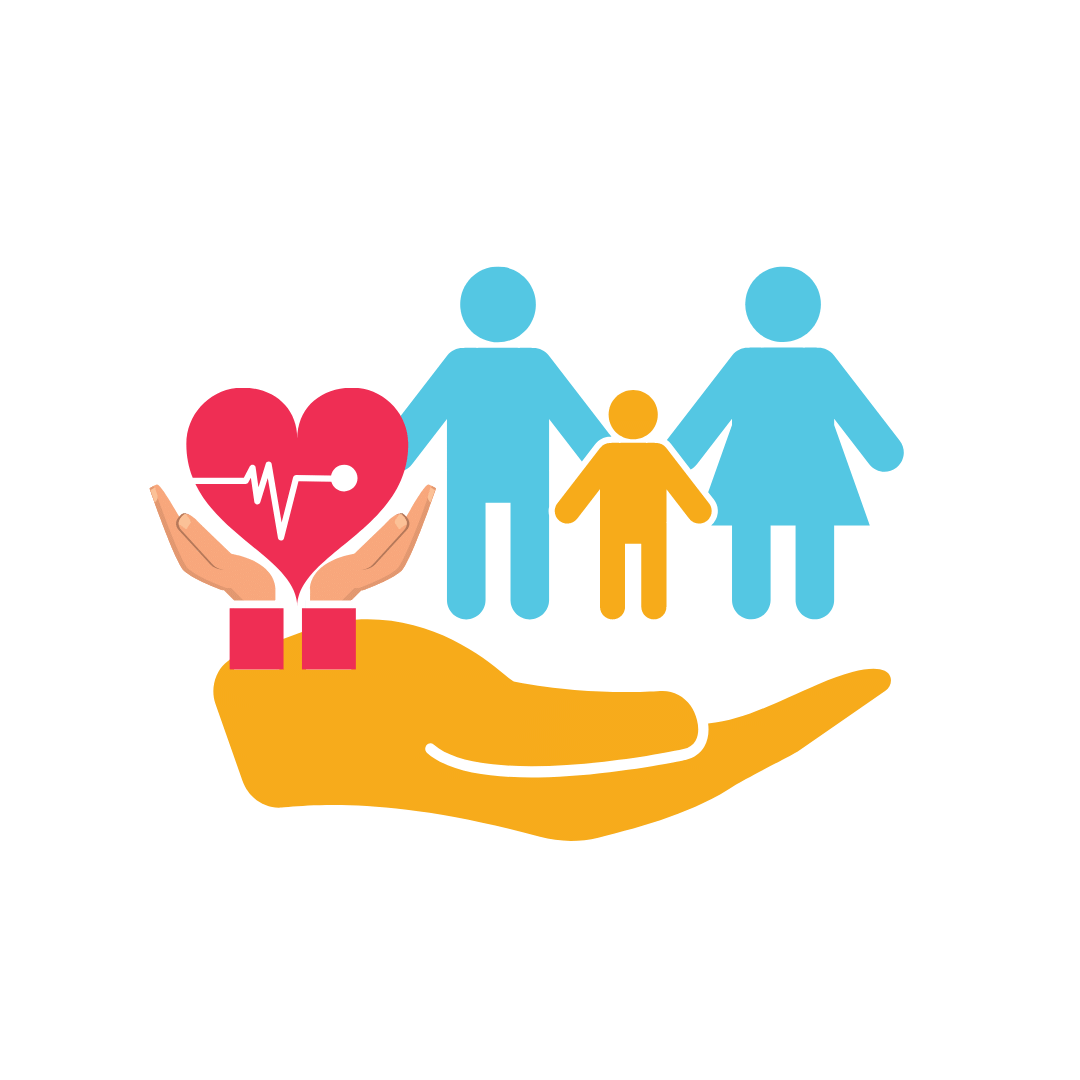 Liquor law liability, and more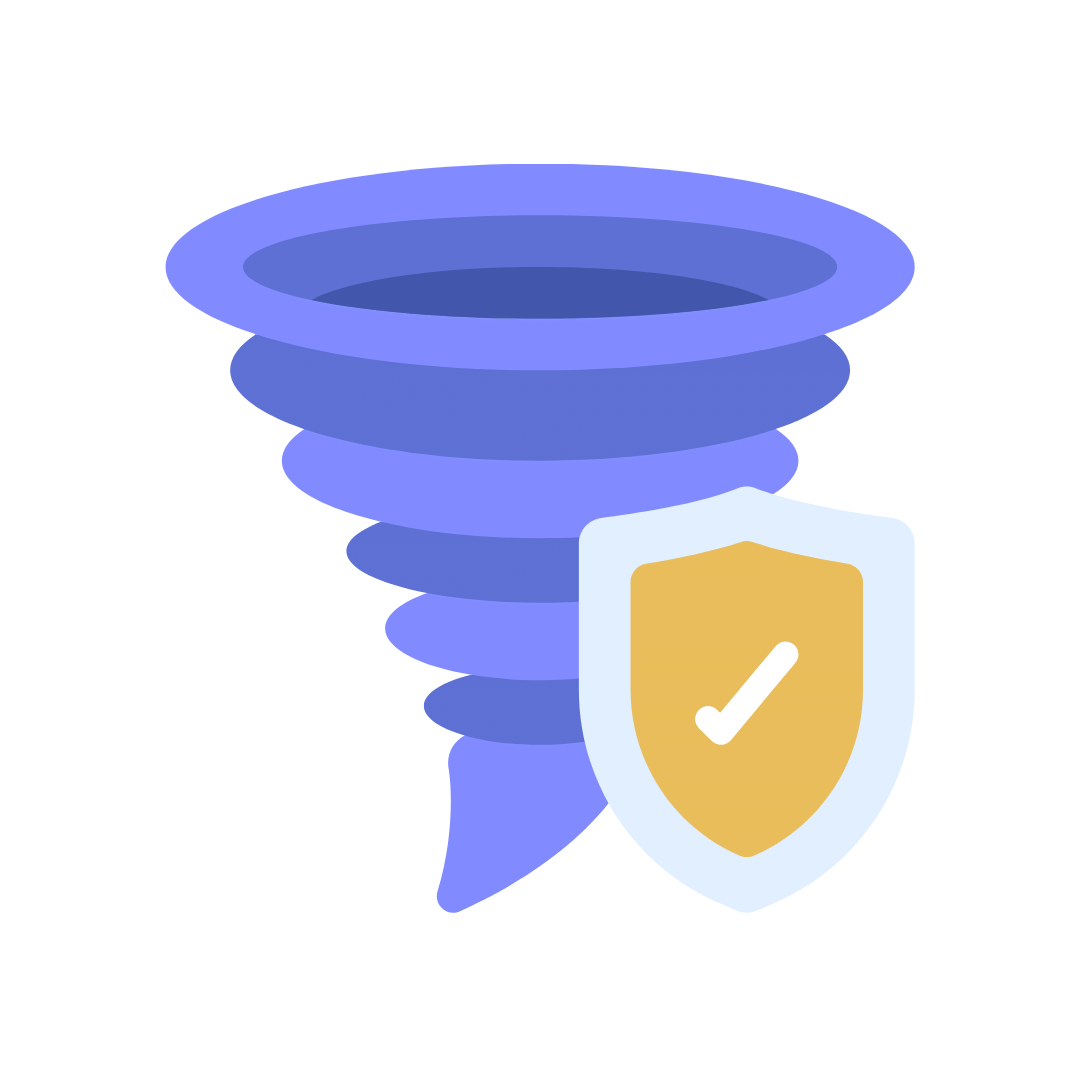 Get In Touch
Asking a quote is absolutely free and of course without obligations.