Homeowners Insurance Houston
As one of the most essential insurance policies, home insurance provides an added layer of security to homeowners. Not only does it protect belongings in case of damage incurred, but it also goes the extra mile by covering liability issues.
Whether your home is subjected to wind damage, hail, theft, fire, or vandalism, home insurance provides extensive coverage, thereby preventing unexpected incidents from disrupting your life.
Ultimately, the thought of owning a home without shrouding it in a protective layer of home insurance doesn't sit well with modern-day homeowners. By covering legal responsibility for destructive accidents, liability coverage helps residents heave a sigh of relief and save time and money.
A comprehensive homeowners policy also covers personal property loss—including furniture, clothing, and appliances, among others. Often, the most common exclusions are damaged inflicted by floods, earthquakes, and external/internal deterioration caused by poor maintenance. However, homeowners can request supplemental policies to gain protection from natural disasters that would otherwise be excluded from home insurance.
As the biggest investment made during an individual's lifetime, a home requires the utmost care, attention, and protection. If left unattended and unsecured, it can become vulnerable to a range of damages. Prioritize your home by getting a direct quote and kick-starting your journey towards security, safety, and smart mitigation.
Get in touch with us to get started!
Why do you need Homeowners Insurance?
Your house is your most valuable asset and financial investment. Whether you're in the process of buying a new home or have already paid off the mortgage, you must take the necessary steps to ensure that no harm befalls on your asset—this is where homeowners insurance comes in.
Homeowners insurance provides dwelling coverage, structural coverage, guest medical protection, personal liability coverage, as well as additional living expenses coverage to protect your property against any damage.
If you're looking for affordable home insurance services in Houston, reach out to us today.
Find affordable home insurance in Houston, Texas with Level3 Insurance. We also offer flood insurance Houston and apartment buildings insurance Houston to protect your property from the elements.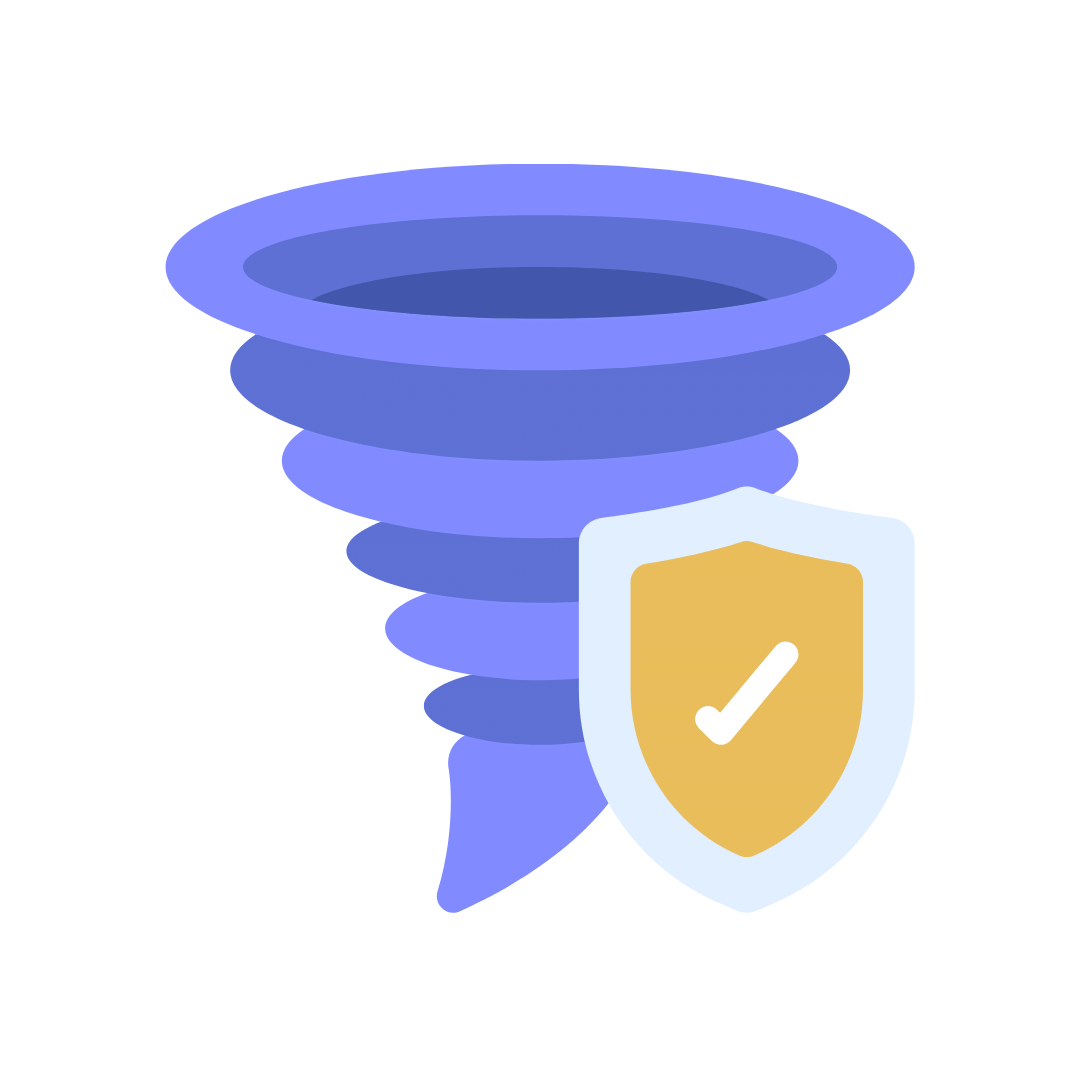 Get In Touch
Asking a quote is absolutely free and of course without obligations.