Life Insurance in Houston to cover everything that matters to you
Life insurance in Houston is a key location for future planning for both you and your loved ones. It can fulfill promises made to your family if you are no longer around by providing a death benefit to your beneficiaries in return for premiums paid to the insurance company. TX life insurance may offer benefits while you are alive. You can obtain the perfect insurance for you and your loved ones with the aid of Level3 Insurance Company.
An Overview about Life Insurance in Houston
Your life's memories can continue thanks to life insurance. The life insurance you select can be there for your loved ones when they need it most, whether it's to keep the mortgage paid, maintain a current quality of living, pay off debts, or pay for education.
Protect the Future with Level3 Insurance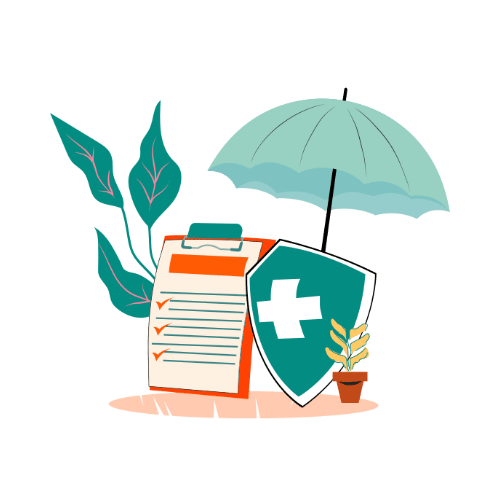 Term Life insurance Houston
Want protection for a certain period of time? Term life insurance aids in paying off immediate debt, provides extra security while raising children, and more.
Whole Term Life insurance Houston
This long-term insurance safeguards the future of your family while generating tax-deferred financial worth. Throughout the duration of the insurance, premiums are constant.
Universal Life insurance Houston
Your loved ones can be protected with this permanent policy's adjustable premium payments and death benefits while accumulating tax-deferred cash value.
Term Life Insurance in Houston
Term life insurance offers protection from death for a certain amount of time. Term life insurance might be a smart place to start if you don't already have it. It is often less expensive than permanent life insurance and is offered with set premiums for terms ranging from one year (annual renewable term) to twenty years (level term). Term insurance can occasionally be changed to permanent protection, giving you flexibility as your requirements evolve.
Whole Life Insurance in Houston
Whole life insurance is a form of permanent life insurance that remains in force during the insured person's lifetime, provided the premiums are paid as specified in the policy. Whole life insurance can build cash value.
Universal Life Insurance in Houston
A type of permanent life insurance known as universal life insurance has adjustable premiums, adjustable face amounts, and an unbundled pricing structure. The monetary value that Universal Life can accumulate earns at an interest rate that may fluctuate from time to time but is often guaranteed not to with Life insurance in Houston, prepare for unanticipated events.
A Quick look at Life Insurance in Houston Coverage
We offer solutions to match your demands and budget, whether you're seeking for the term insurance's cost, the permanent insurance's everlasting protection and cash value, or a mix of both. Before requesting a life insurance quotation, choose the policy that best suits your needs.


Offers payments are paid, Offers lifetime coverage.



Cash value builds up over time and becomes an asset that you might utilise for your life.



Standard Premiums.



Some permanent insurance policies provide for flat or rising death benefits and variable premium payments.


Offers Protection for a set amount of time (term) if premiums are paid.



Offers a death benefit but often no financial value.



Initially, a more affordable type of life insurance.



May be convertible or renewable.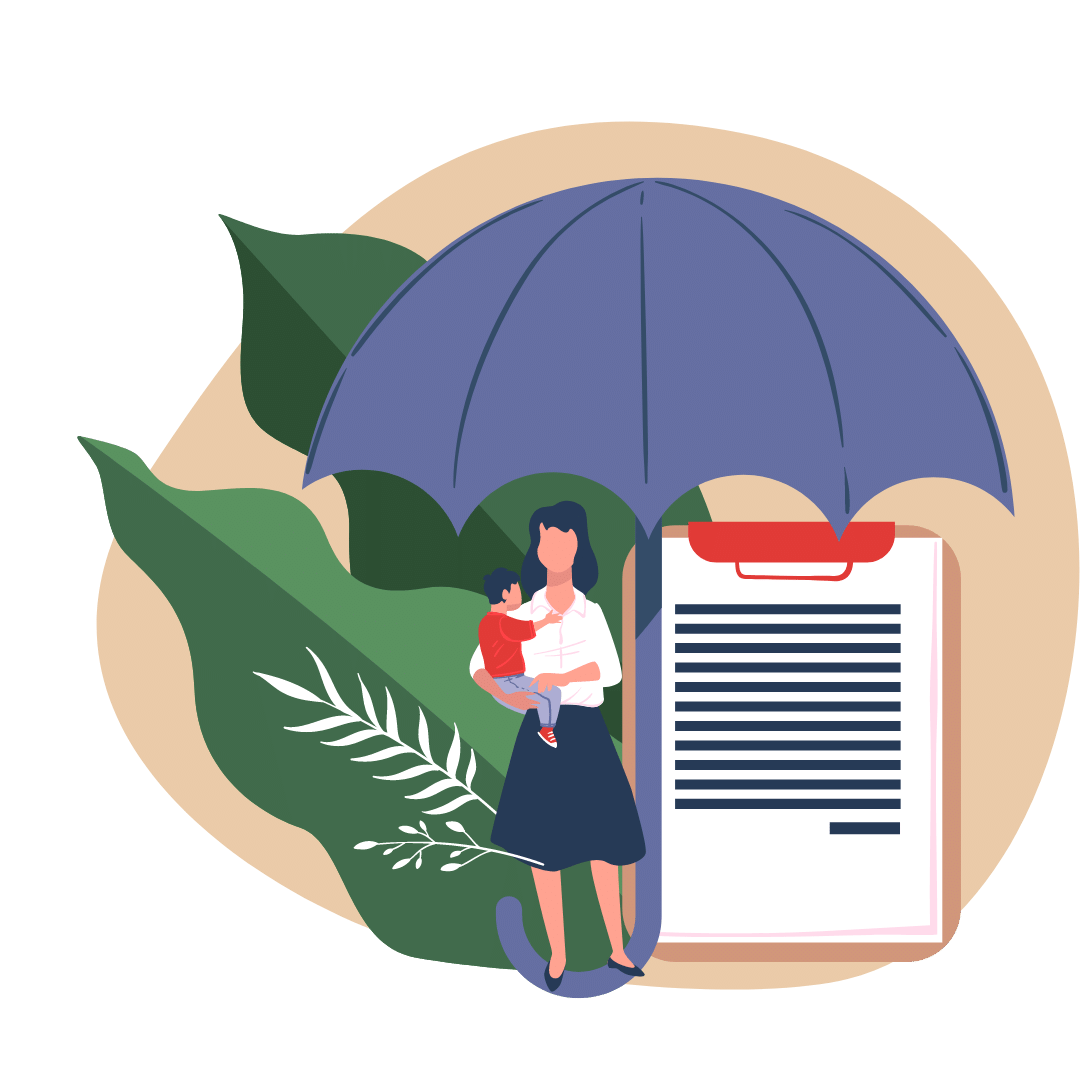 Advantages of the Death Benefit
Provides income tax-free money to your named beneficiary(s) that can be used to pay funeral expenses, debt, tuition, estate taxes, or virtually any financial need you leave behind.
May increase the business security by allowing partners to purchase a deceased partner's shares and avert a forced liquidation.
Advantages of the Living Benefit
The cash value growth of a permanent life insurance policy is tax-deferred¹, which means you do not pay taxes on the growth of the cash value unless the money is withdrawn.
A permanent life insurance policy's cash value increase is tax-deferred1, which means you don't pay taxes on it until the money is withdrawn.
A permanent life insurance policy's cash value can be borrowed against or withdrawn for costs like college tuition or a down payment on a house.
Upon withdrawal, accumulated growth can be subject to tax. Tax penalties may be incurred if the coverage is a Modified Endowment Contract (MEC) before the age of 5912. Consult a tax advisor on your specific situation.
Policy loans and withdrawals reduce cash value and the death benefit, and may be subject to other charges outlined in the contract.
The amount of life insurance you select should be dependent on your personal and financial needs. We can assist you in determining an appropriate coverage amount and help you decide on which type of life insurance is right for you.
Generally, you should consider life insurance if you have: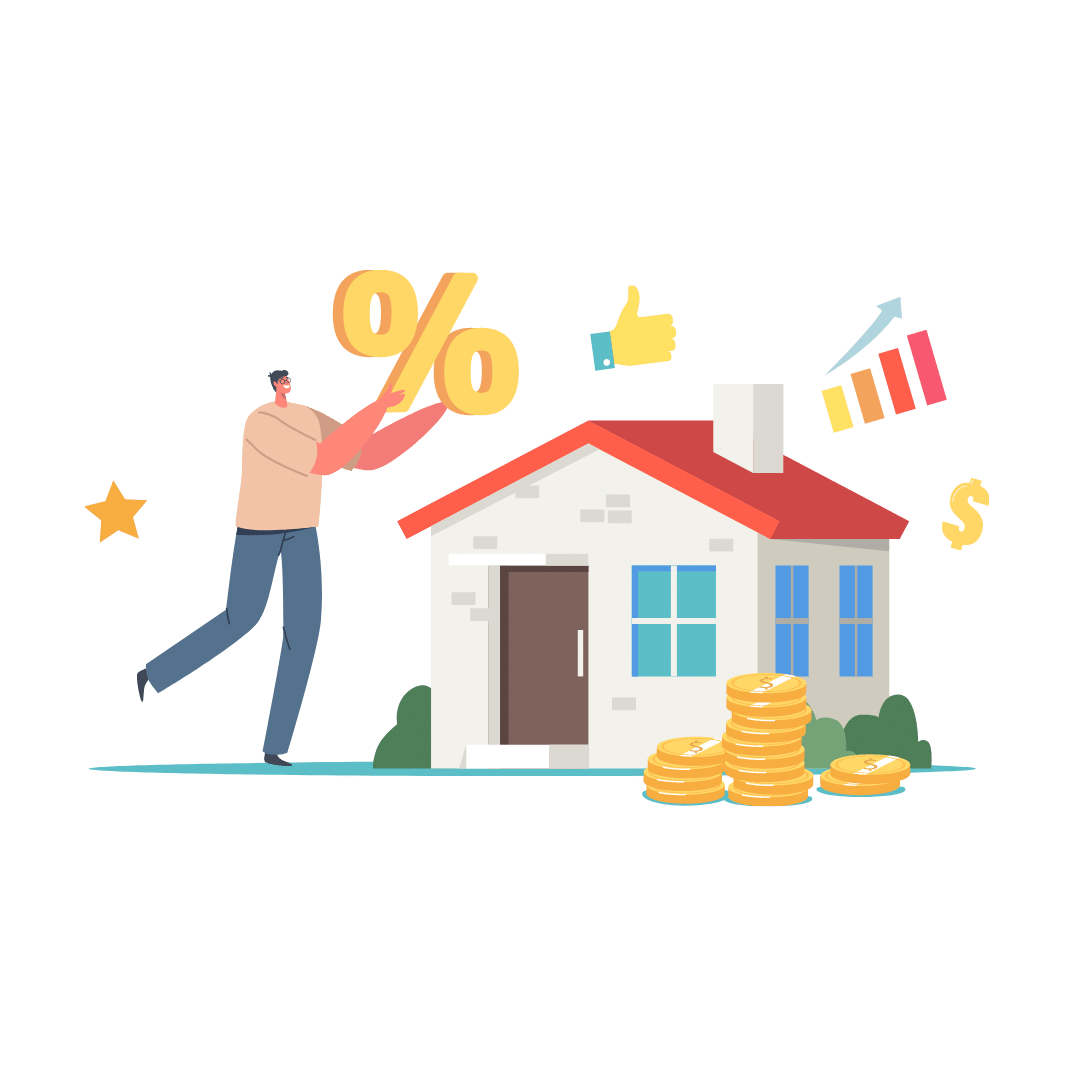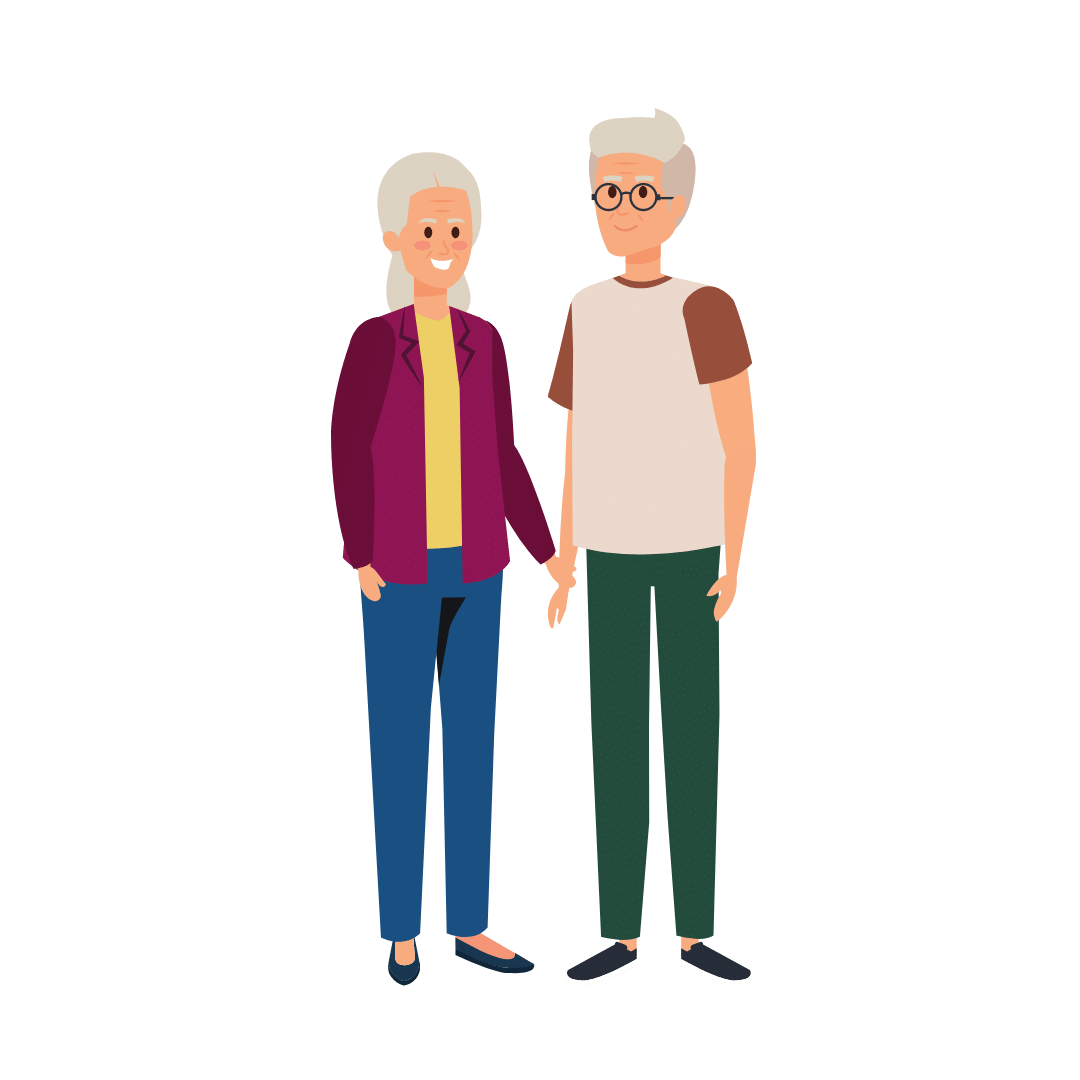 Aging parents or a physically challenged relative who depends on you for support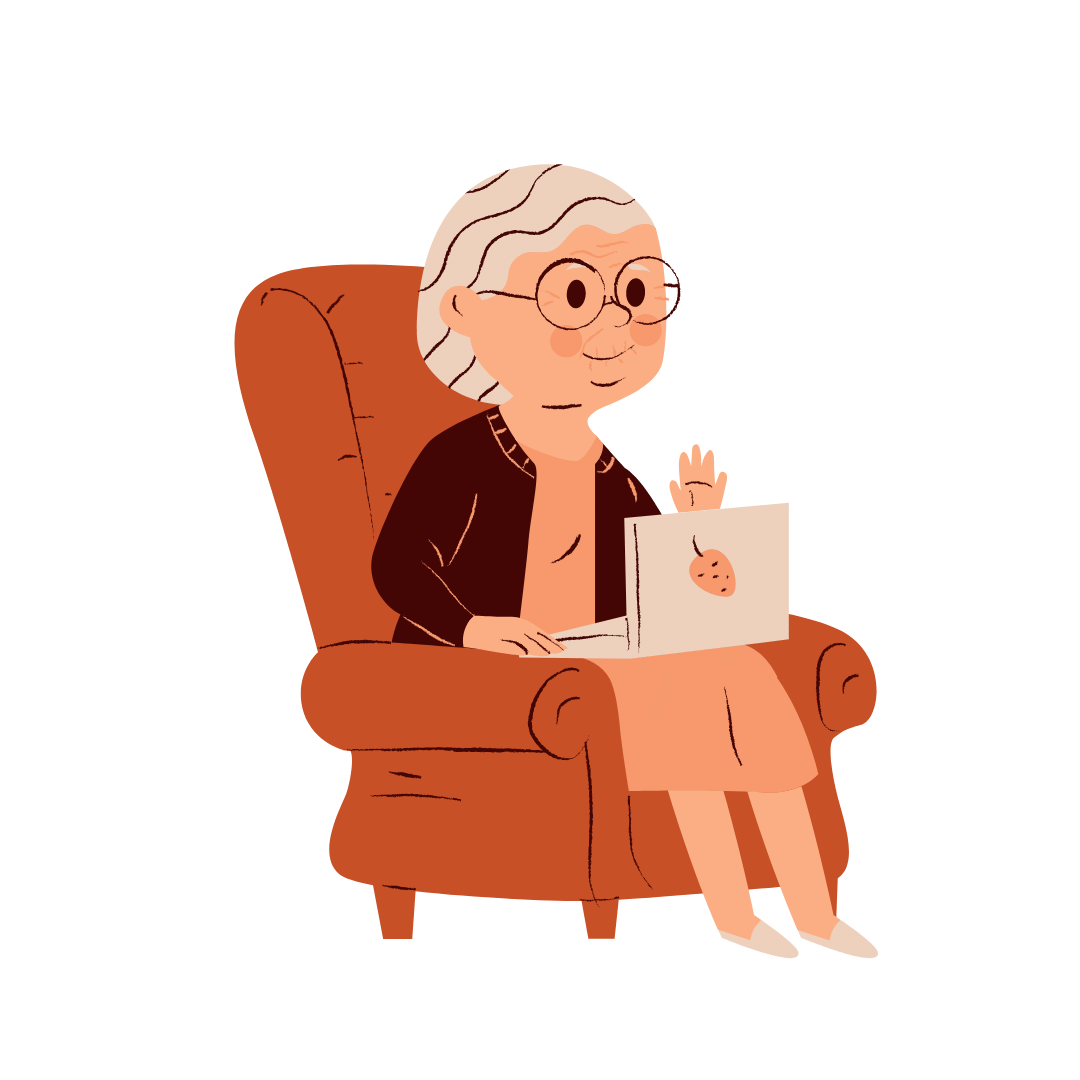 Retirement savings that aren't sufficient to ensure your spouse's future financial well-being
Life Changes — So Should Your Policy
As events happen in your life, your life insurance coverage may need to change to adapt to your current needs. Some life changes that may require you to re-evaluate your coverage include marriage, divorce, a new baby, purchase of a new home, and/or retirement.
Get ahead of unforeseen circumstances with life insurance in Houston
Life insurance is a fundamental part of anyone's financial plan. In case of unforeseen circumstances, such as in the event of your death, life insurance protects your family and loves ones by providing financial support for their livelihood. In addition to that, life insurance also helps them pay off debt and other expenses such as car loans. Ensure financial security for your loved ones and bring yourself peace of mind by getting life insurance.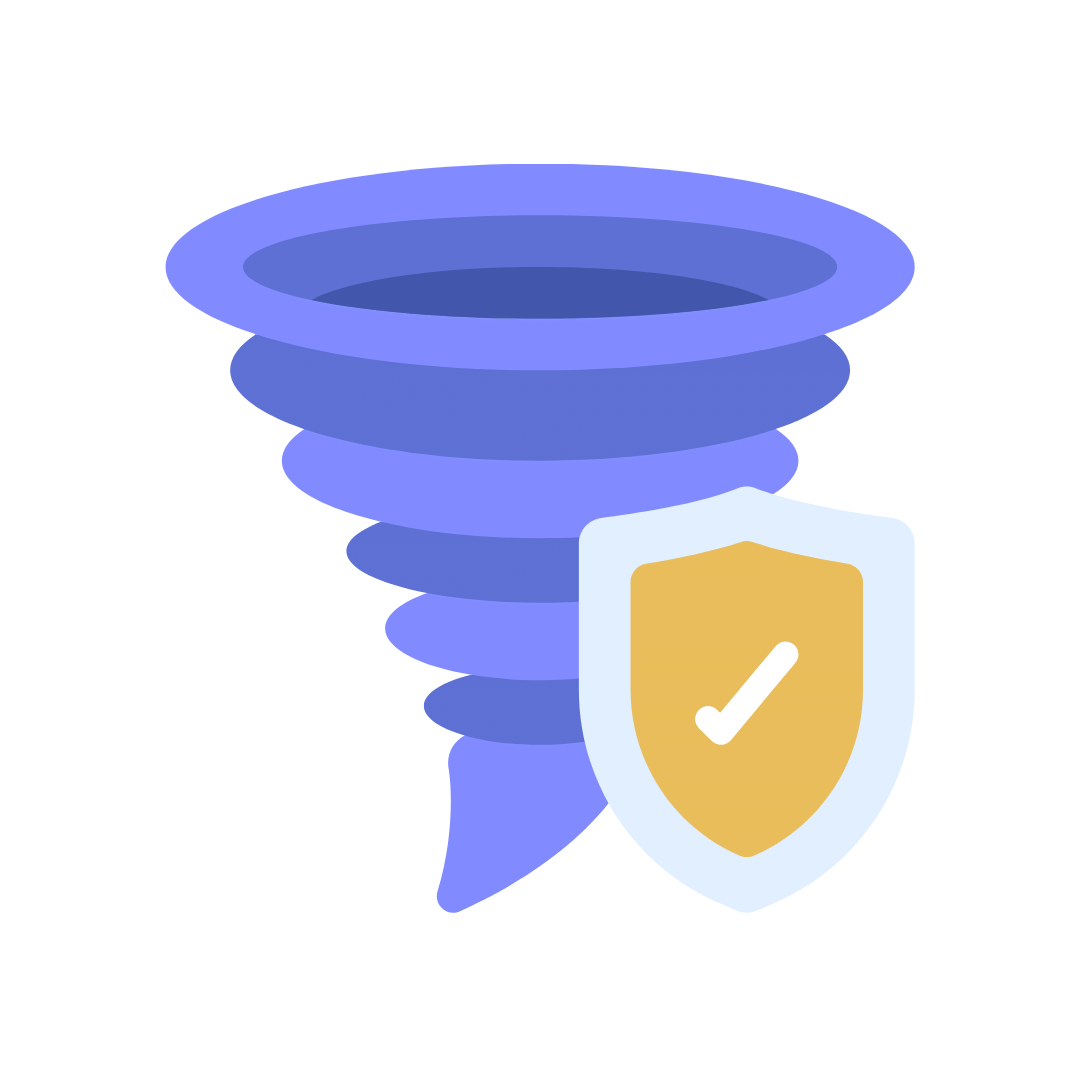 Get In Touch
Asking a quote is absolutely free and of course without obligations.