Ceiling installers insurance Houston
Ceiling installers insurance
Ceiling installers in Houston are responsible for installing and repairing ceilings in residential and commercial buildings. This work can be dangerous, as installers often work at heights and handle heavy materials. For this reason, it is important for ceiling installers to have insurance to protect themselves and their business from potential liability.
There are several types of insurance that ceiling installers in Houston should consider. The first is general liability insurance, which covers damages or injuries that occur on the job site. This type of insurance can help pay for medical expenses, legal fees, and other costs associated with accidents or injuries.
Another type of insurance that ceiling installers should consider is workers' compensation insurance. This insurance is designed to cover the costs of medical treatment and lost wages for employees who are injured on the job. In Texas, it is mandatory for employers to provide workers compensation insurance to their employees.
Additionally, ceiling installers should consider purchasing commercial auto insurance if they use a vehicle for business purposes. This insurance can help cover the costs of damage to or theft of a vehicle, as well as any injuries or damages that may occur in an accident.
Finally, it is important for ceiling installers to consider business interruption insurance. This type of insurance can help cover the costs of lost income and expenses if a business is forced to close due to a covered event, such as a natural disaster.
When looking for insurance, it is important to work with an experienced insurance agent who understands the unique risks faced by ceiling installers. They can help you identify the coverage options that are best for your business and budget.
Overall, having the right insurance is essential for any business, but it's especially important for ceiling installers in Houston who work in a dangerous and demanding industry. By protecting yourself and your business with the right insurance coverage, you can ensure that you are prepared for any eventual
A commercial umbrella insurance policy (also known as "excess liability insurance") covers a wide range of liabilities, including
Personal injury liability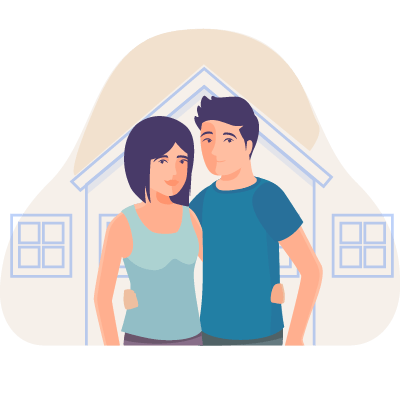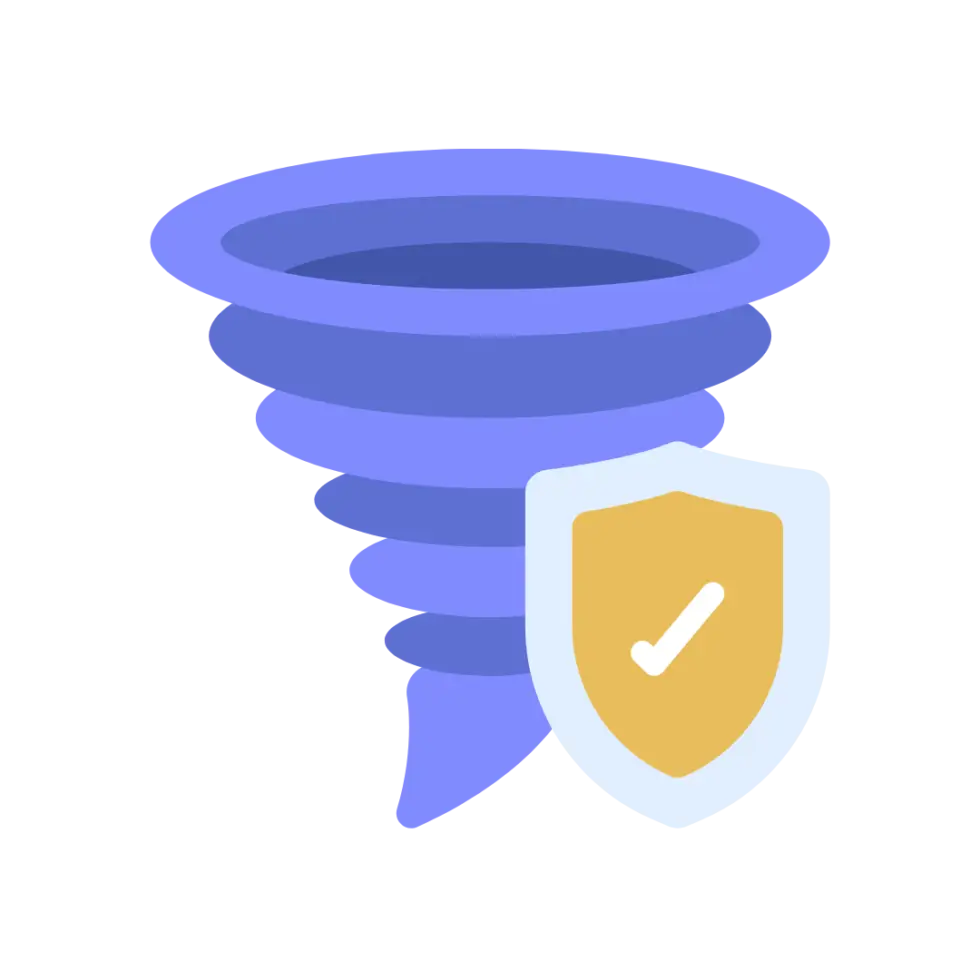 Vehicle liability, including aircraft & watercraft
Liquor law liability, and more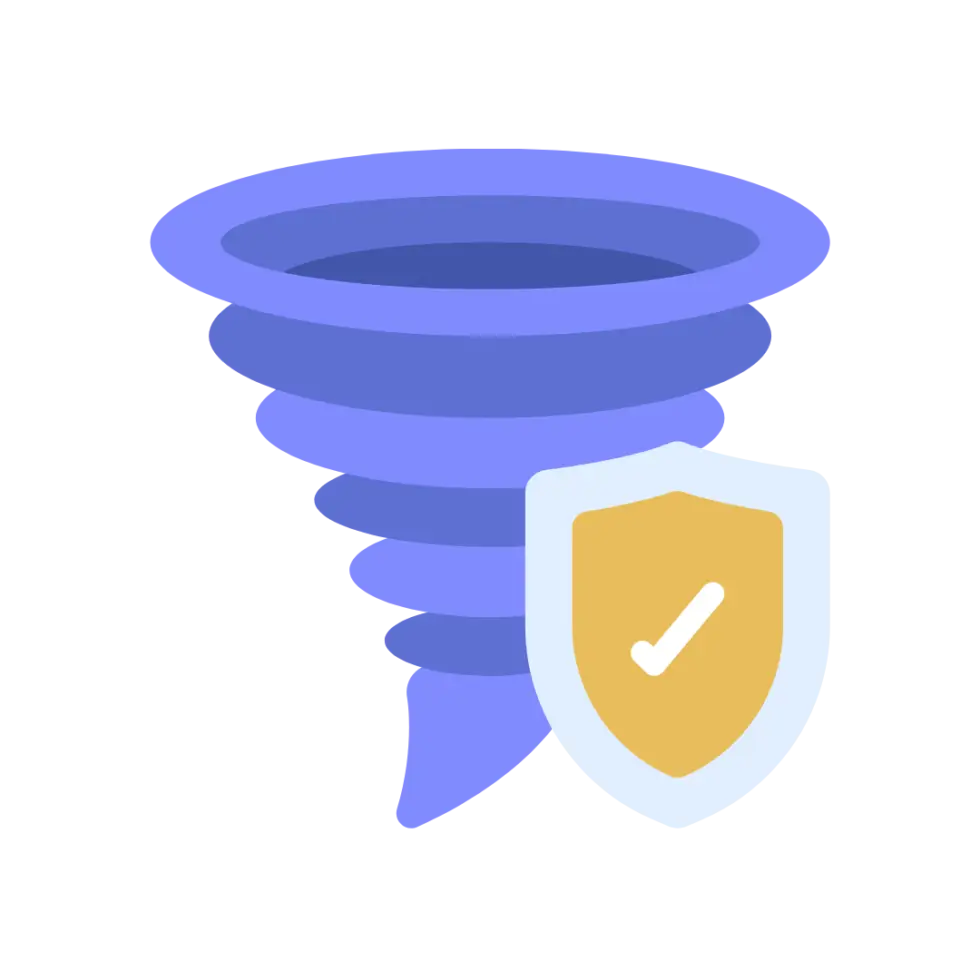 Get In Touch
Asking a quote is absolutely free and of course without obligations.