Renters Insurance
Renters and condo insurance – more affordable than you realize
While you may think your owner/landlord is the omnipotent overseer responsible for protecting your rented property from damage, the reality is far from it.
If you recently splurged on a stunning flat-screen TV or gorgeous mahogany vanity, it's essential that you take strong measures to protect your luxurious investments. In many cases, renters fail to acknowledge that the owner/landlord only has insurance for the building—not the belongings enclosed within.
That responsibility falls on your shoulders.
If you've been relying on the owner/landlord for protection, it may be time to branch out and create your own safety net. Renters insurance is a surefire way to protect your precious belongings from unexpected events like theft, water damage, fire, vandalism, and visitor injuries. In addition, renters insurance also covers electronics and furniture so you don't have to worry about your flat-screen TV or vintage furnishings getting stolen or damaged.
Protect your belongings by letting us take the risk and rid you of stress and anxiety! Our team of experts at Level3 Insurance is equipped with the knowledge and expertise required to provide reliable protection. Call us for a free renters insurance quote to wave your worries goodbye!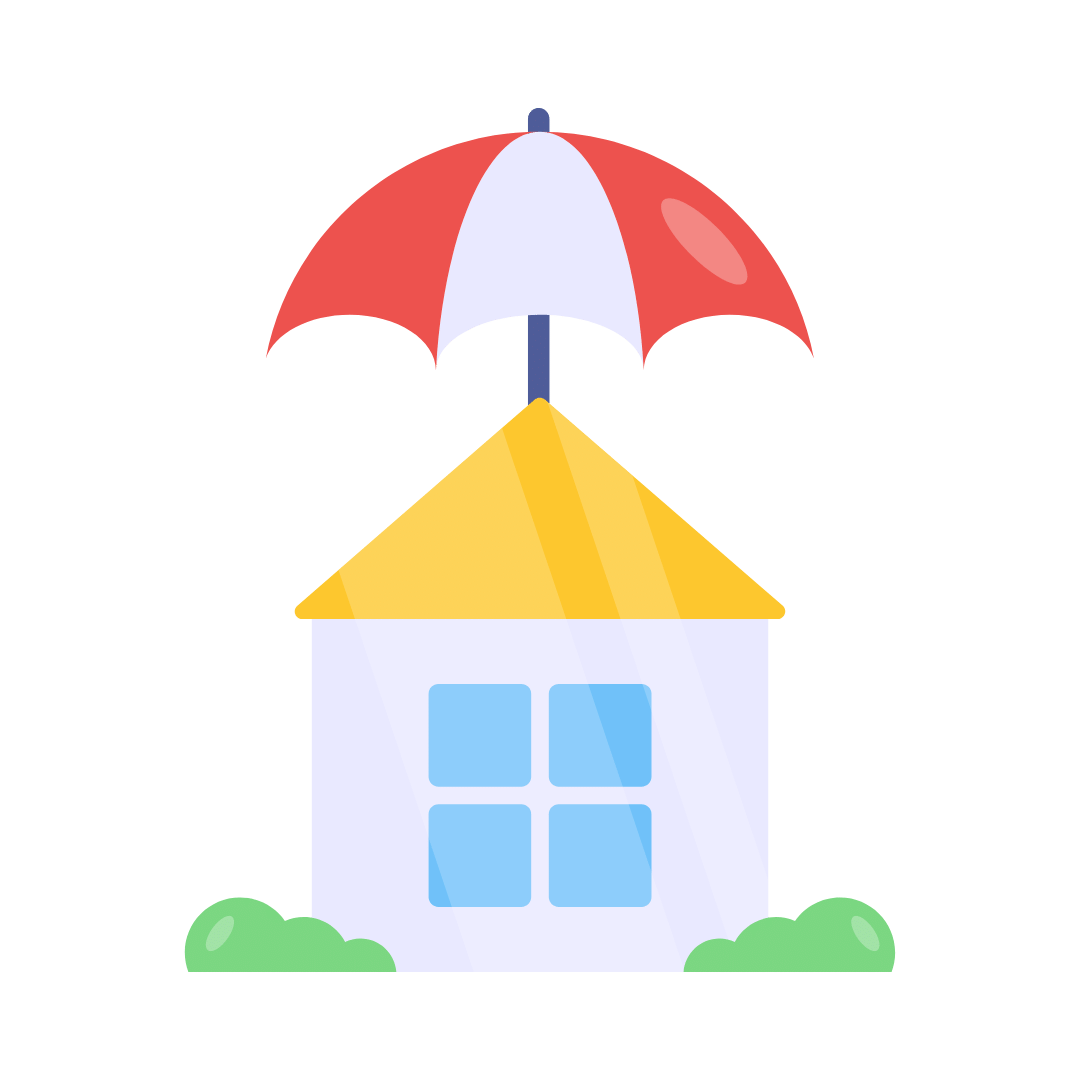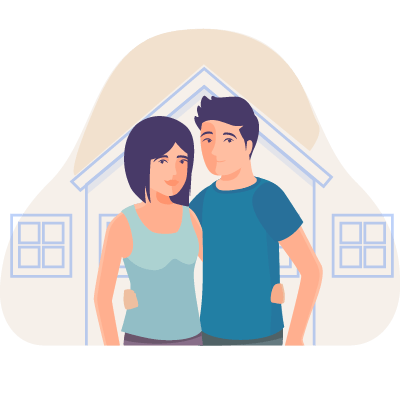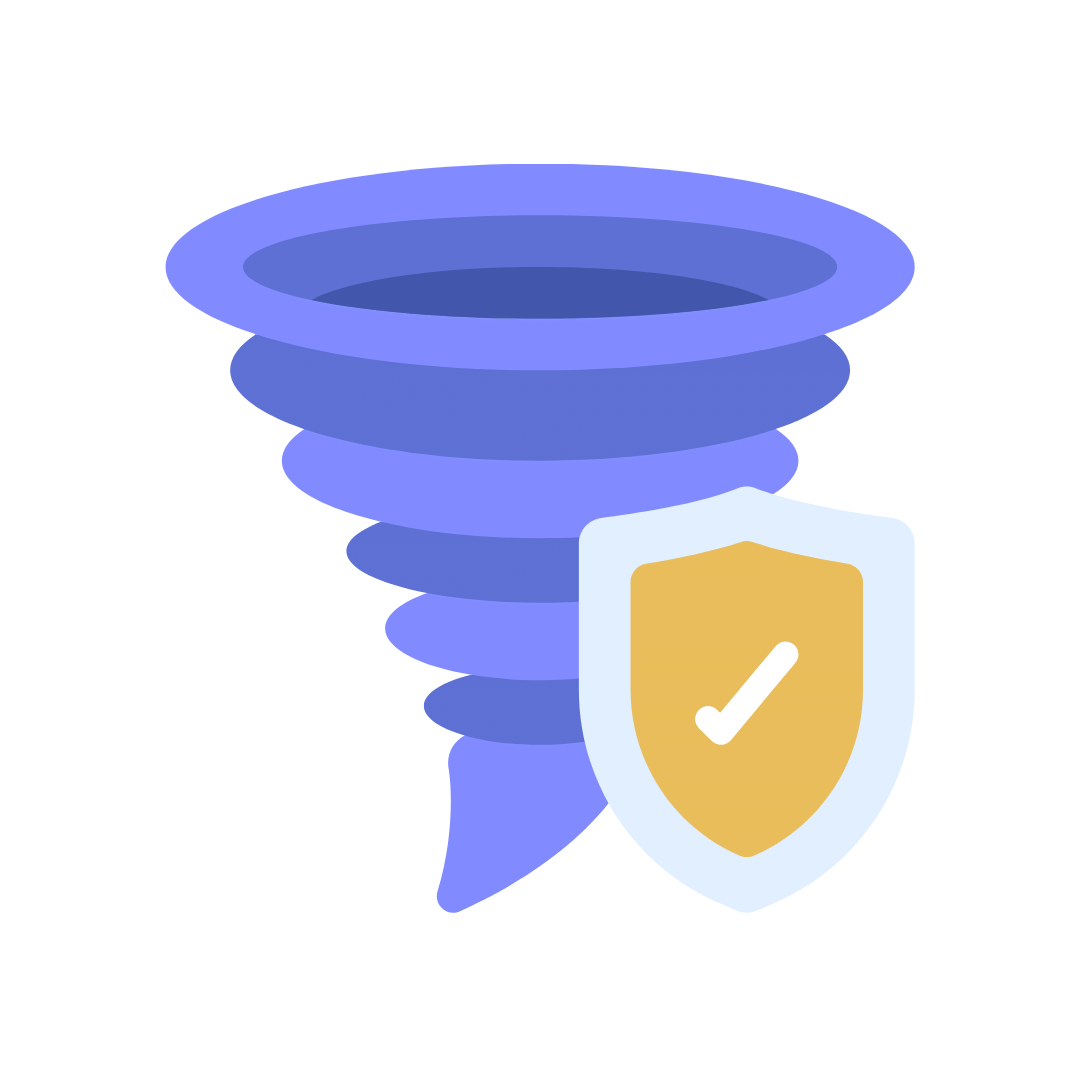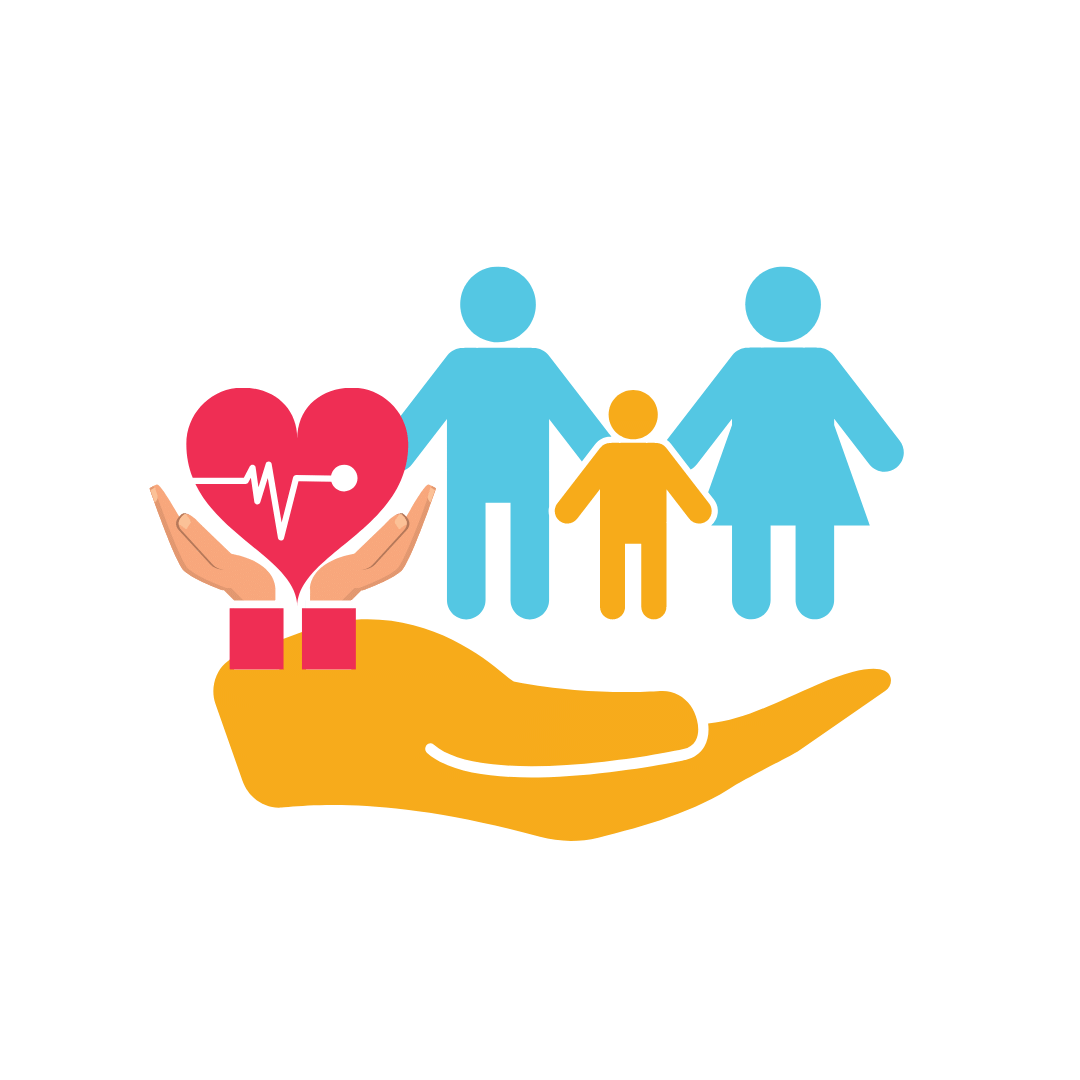 Get In Touch
Asking a quote is absolutely free and of course without obligations.