We are an Insurance Agency based in Houston.
For Your Countrywide Business
And Needs for Personal Insurance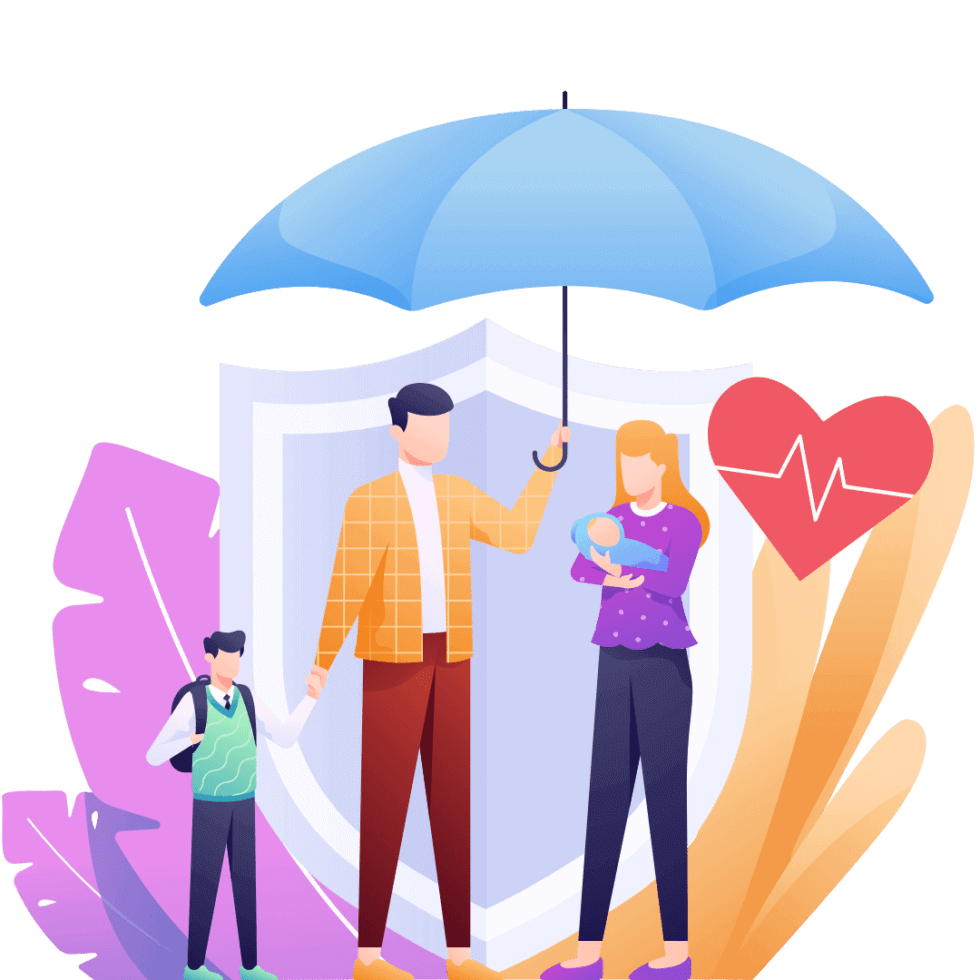 Proudly located in North Houston, Texas, Level3 Insurance is a full-service, client-focused insurance brokerage dedicated to providing individuals, families, and businesses with the highest quality coverage strategies. As a well-established, local brokerage we have access to top-rated carriers across the nation, allowing us to offer you the best rates throughout the state.
Experienced Agent, You Can Trust
As a well-established, local brokerage we have access to top-rated carriers across the nation, allowing us to offer you the best rates throughout the state. Our widespread network of providers ensures that we can secure your superior insurance products for all of your coverage needs!
We are one of the biggest agencies in Texas, with a combined advisor staff. We are a full-service, independent insurance company that provides benefits to employees, leading industry-specific solutions, personal and commercial insurance lines, and a special risk management procedure that attempts to reduce your Total Cost of Risk (TCOR).
Working with us will give you the feeling of working with a buddy you can contact whenever you need to, but you'll also have access to cutting-edge policies, tools, and other resources.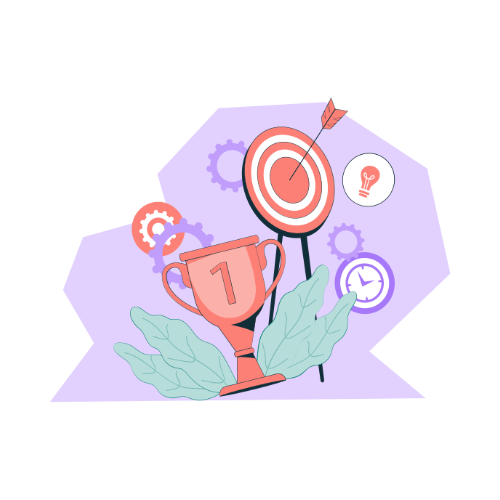 Points that makes us unique


Not using your as a quote but giving you the tools to find the best solution, not just a product.



According to your schedule, the time spent figuring out exactly what you need and building a plan for how to provide it.



Get access to a team that fits your needs, with Risk Services, Subject Matter Experts, Strategic Partners, and different others.



Local setting and team that focused on building trust and relationships.



We use advanced technology to make your personalized plan, such as online access to certificates, secret benefits enrollment tools, and other new tools.



We offer affordable rates so you can be sure you're secured no matter how much money you have.
The genuine destination to get customized insurance plans
Look through our options until you find one that works for you.
We have a team ready to work with you whether you need to protect the business you built from scratch or need help taking care of your and your family's possessions. A personal, business, or risk management strategy based on trust will be made by all of us working together. Then, we'll help you make a plan and carry it out to the best. These are some of our specialties:
Owner of level3 insurance
At Level3 Insurance, we understand that protecting your assets is important. That's why we offer a wide range of insurance solutions, including life insurance Houston, Texas, general liability insurance, business insurance Houston, and commercial property insurance. We work with you to find the right coverage for your needs and budget.
Joseph Abraham
Phone : 832-900-7166
Member : IIABA
Member : Houston NW Chamber of Commerce
General liability insurance is an essential type of insurance for any business, but...
read more
Get In Touch
Asking a quote is absolutely free and of course without obligations.