Commercial Property Insurance
Commercial property insurance helps businesses, including farms and ranches, pay to repair or replace buildings, associated structures, and contents damaged or lost because of fire, storms, theft, and other events outlined in the policy.
Commercial property policies generally don't cover building contents belonging to a tenant. If you rent or lease your building, you should buy your own policy to insure your on-premises property including machinery, furniture, and merchandise. The cost of tenant coverage will generally be significantly less than building coverage because the policy will only cover contents, not the building itself.
Protect your business with business insurance in Houston
Businesses need insurance to protect them against huge financial losses or any physical damage that befall the company. It offers commercial liability insurance, general liability insurance, and employee liability coverage to ensure that the company runs smoothly without any interruptions in its everyday functions.
If you're looking for business insurance in Houston, get in touch with us today!
Fill out our form to get your free commercial property insurance quote and get on the road to fast, personal service from an agent that cares about you.
Level3 Insurance offers a variety of commercial property insurance policies to businesses in Houston, Texas, including Business Owners Policies Houston (BOPs) and commercial buildings insurance Houston. Our policies can help protect your business from financial losses caused by fire, theft, vandalism, and other covered losses.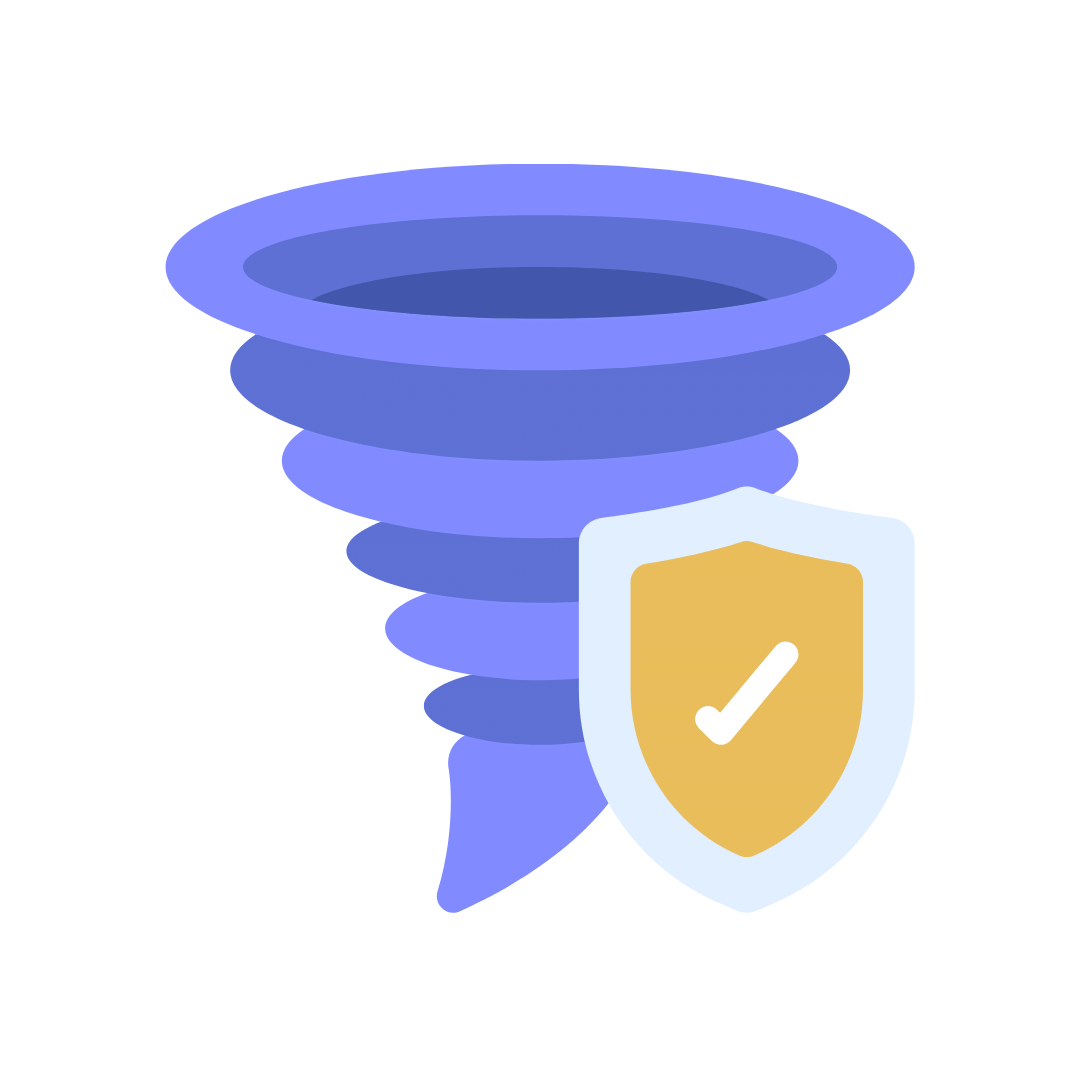 Get In Touch
Asking a quote is absolutely free and of course without obligations.