Roofing & Ceiling Installation Insurance, Houston
What coverage can general liability provide for installation companies?
Client injuries
You could be held responsible for an injury if a client falls over a container or a ladder while you are working on an electrical or building project. You can find yourself paying the bill for medical and legal costs if the person files a lawsuit. Insurance for general liability includes:
– Lawyer's fees
– Judgements issued by the court
– Settlements
– Medical expenses
– Funeral costs in cases of death
Employee injuries are not covered by this policy. You will require workers' compensation insurance for that.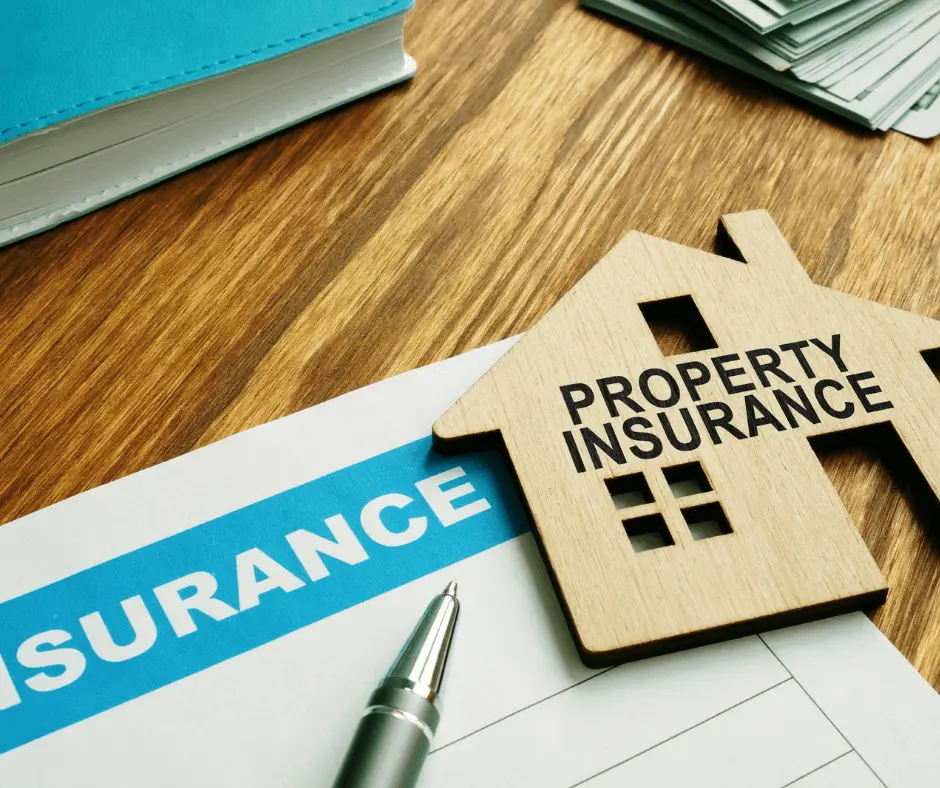 Damage to Customer Property
Accidents can be expensive for contractors and builders. Small businesses are protected by general liability insurance in the case that client property is damaged.
For instance, your general liability insurance could help with the expense of repair or replacement if a client's furniture is damaged during remodelling. If a client decides to sue you for property damage, this coverage may also cover the expense of the defence.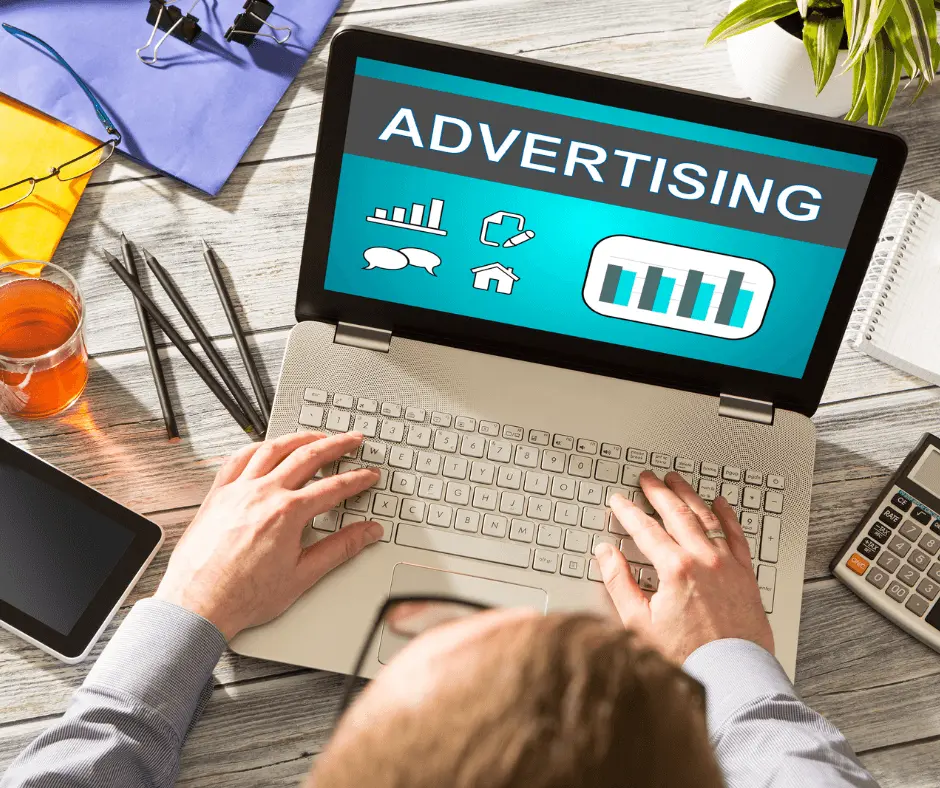 Promotion Injuries
While promoting your business and its construction services, it's possible to accidentally adopt a rival's catchphrase or imitate another ad campaign. General liability insurance covers accidental advertising injuries, including:
– Copyright Infringement
– Libel (written) and slander both form defamation.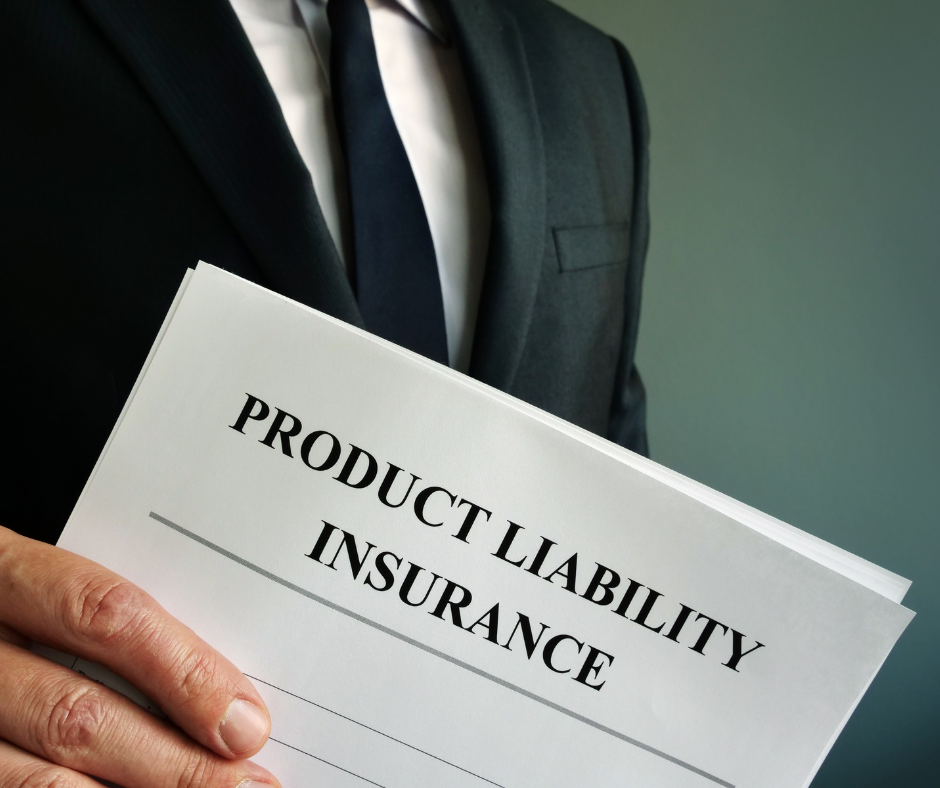 Product liability
Construction companies and contractors should ensure that product liability insurance, also known as products-completed operations coverage, is a part of their contractor liability insurance. This insurance covers your company in the case that your completed work results in property damage or bodily injury as a result of improper workmanship.
Consider the case where a handyman installs a kitchen sink. The homeowner notices the leaky sink had damaged their expensive kitchen floor two weeks later. If the homeowner brings a claim for the improper installation, this insurance will assist in covering the plumber's legal expenses.
Recommendations for installation experts' insurance policy
Whether you install flooring, ceilings, or everything in between, a mistake could result in a financially damaging lawsuit. Installers can obtain policies through Level3 Insurance that are suited to their specific risks.
General liability insurance

Basic installation hazards like accidental damage to a client's home are covered by this coverage. Save money by combining it with property insurance on a company owner's policy.

Insurance for workers' compensation

For installations with personnel, the majority of states require workers' compensation. Additionally, it guards against expenditures associated with work-related accidents that health insurance could refuse to cover.

Commercial auto insurance

Accidents involving a vehicle owned by an installation business are covered by commercial auto insurance. Vandalism, weather damage, and car theft are also included.

Equipment and tool insurance for contractors

This policy, that is a type of offshore marine insurance, pays for the repair or replacement of an installation contractor's tools and equipment in the event that they are misplaced, damaged, or stolen.
A commercial umbrella insurance policy (also known as "excess liability insurance") covers a wide range of liabilities, including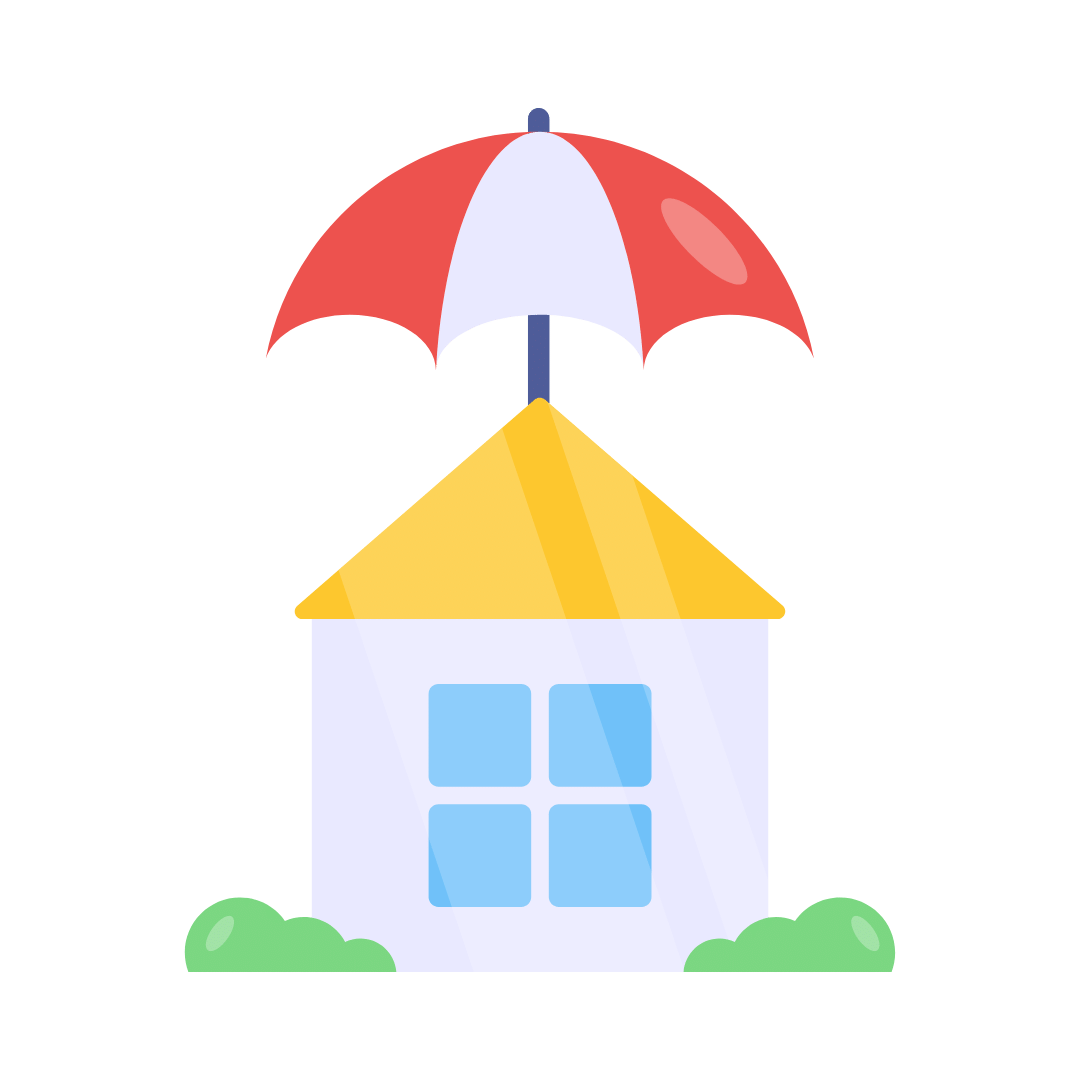 Personal injury liability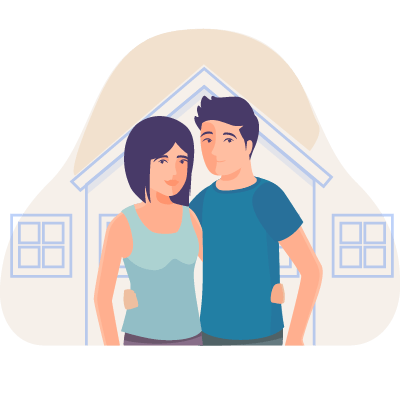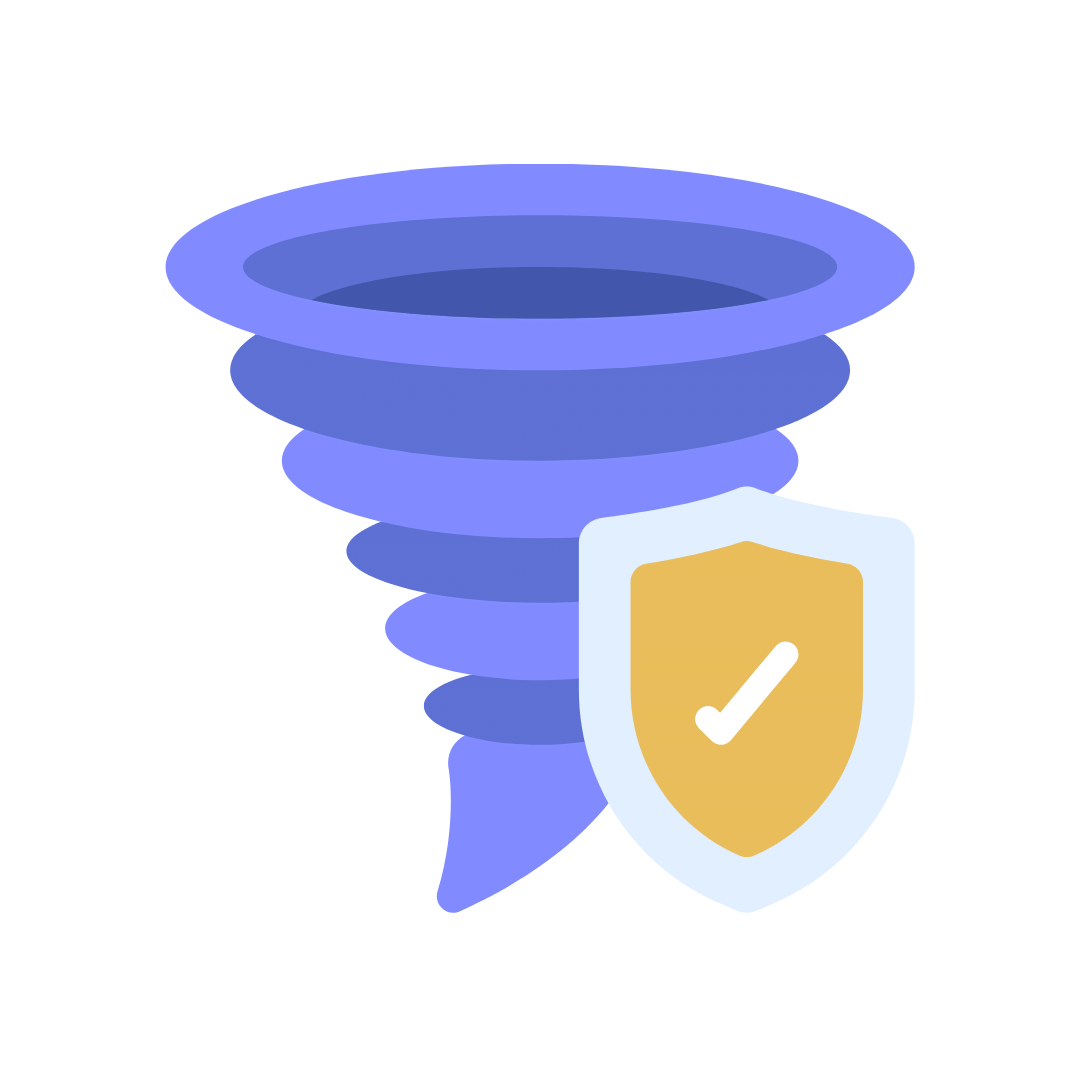 Vehicle liability, including aircraft & watercraft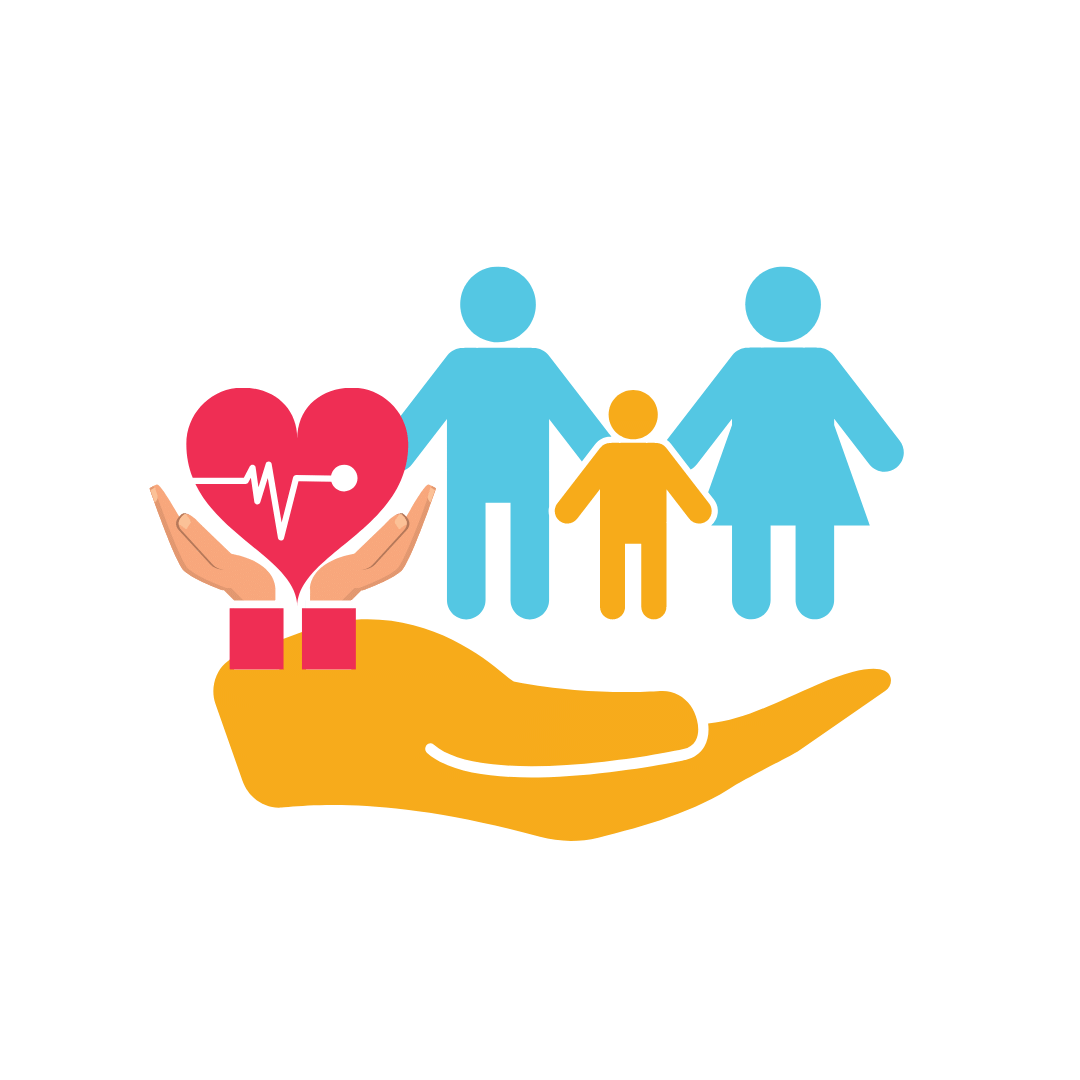 Liquor law liability, and more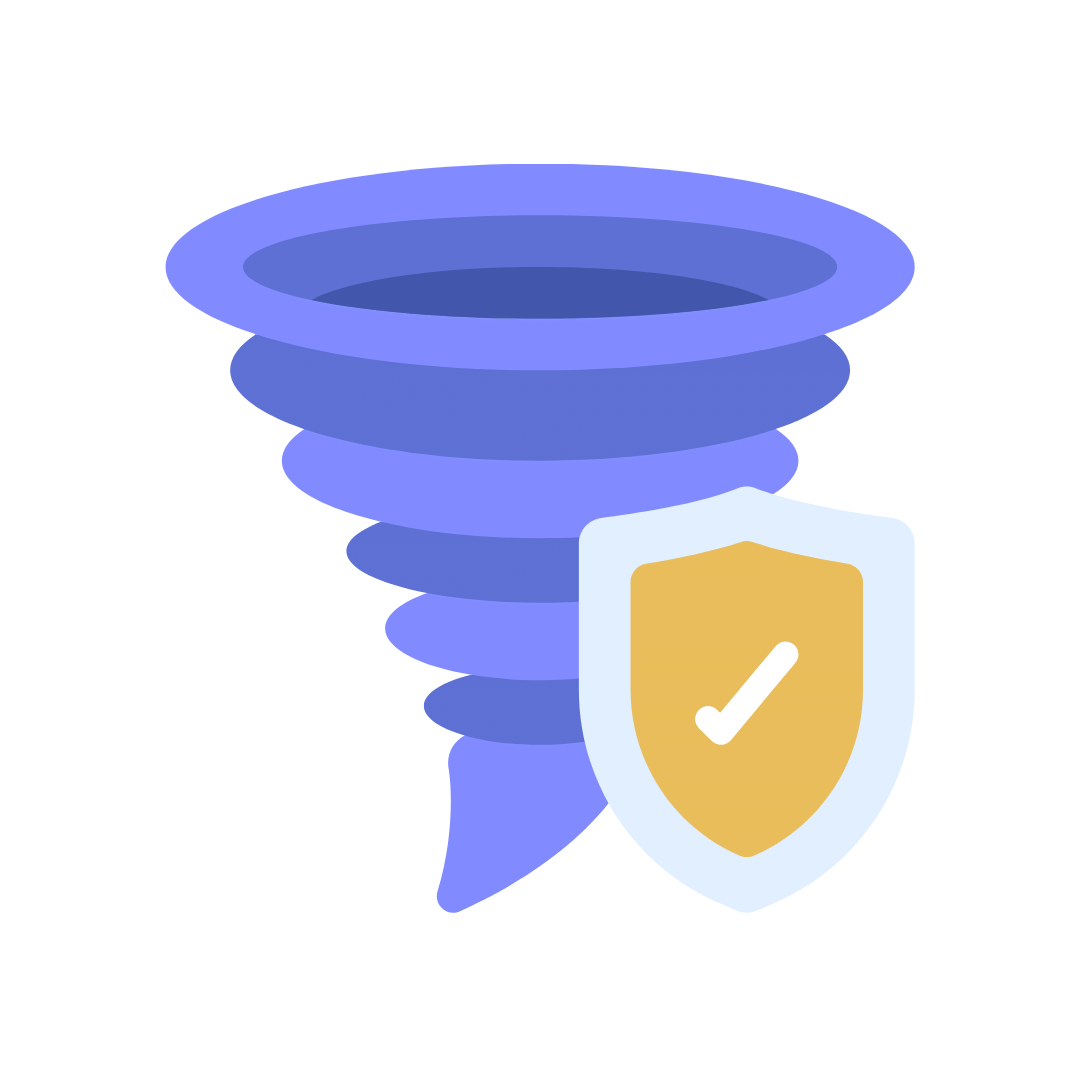 Get In Touch
Asking a quote is absolutely free and of course without obligations.